At Behaviour Help our passion is to equip parents, childcare, teachers, youth and disability staff with positive practical behaviour strategies to help children and adolescents with emotional and behavioural difficulties learn positive ways of behaving and managing their emotions to reach their fullest potential.
"I am currenting teaching years 11-12, so my students are between 16 and 18 years old. This course helped me gain a better understanding of how anxious students feel when in the classroom. The skills I gained from this course will help my students develop ways of coping and managing anxiety so that they can succeed in the often-chaotic secondary school environment."
- Mike (Secondary School Teacher)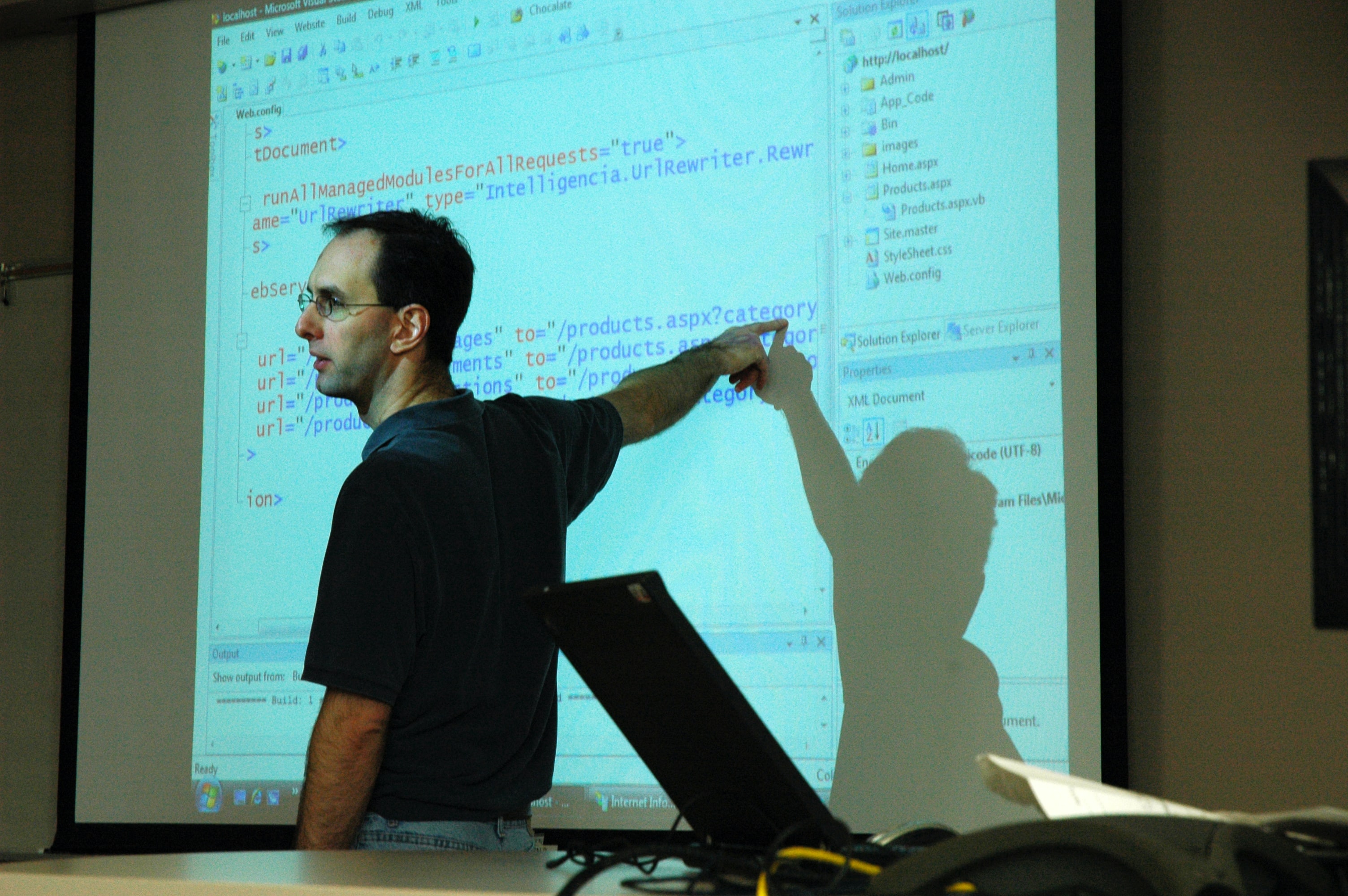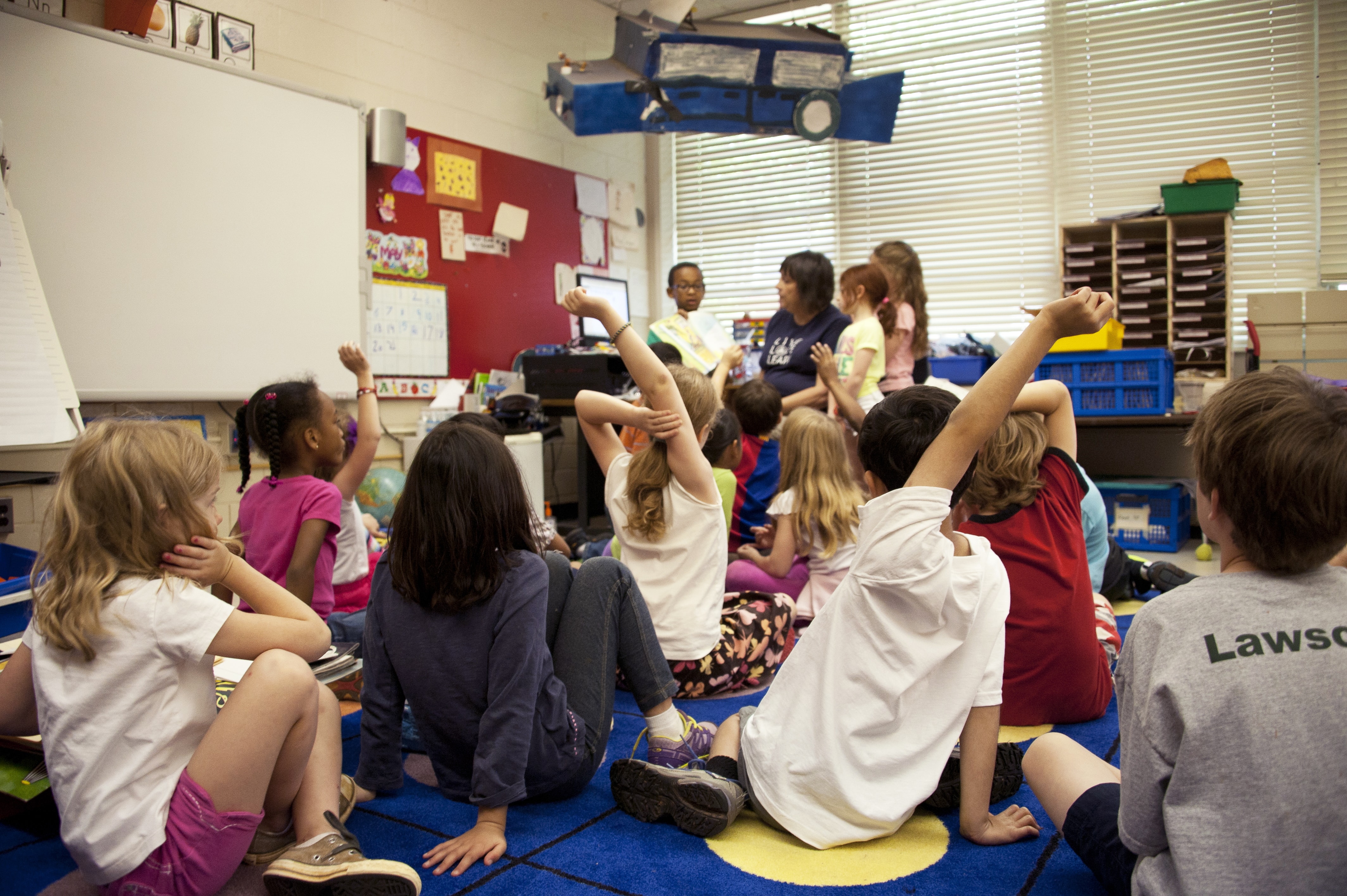 "I have been an early childhood educator for 12 years. It was wonderful to participate in a relevant and informative course. I gained practical tools to support young children with anxiety. It helped me learn ways on how set up my room that supports all children. Glad to report we are on the way to creating an environment where every child feels happy and safe coming to childcare."
-Mel (Childcare Educator)
"I'm a K-6 primary teacher and have been teaching for 10 years. I am so glad I did your course. I learnt so much. I now have the strategies on how to best support my students who have a fear of change, wanting to be at home, fear of trying new things, not being able to work with other students and countless other things. The skills I have gained will help my students feel success in their learning, but to also gain confidence and self-esteem."
-Nakisha (P School Teacher)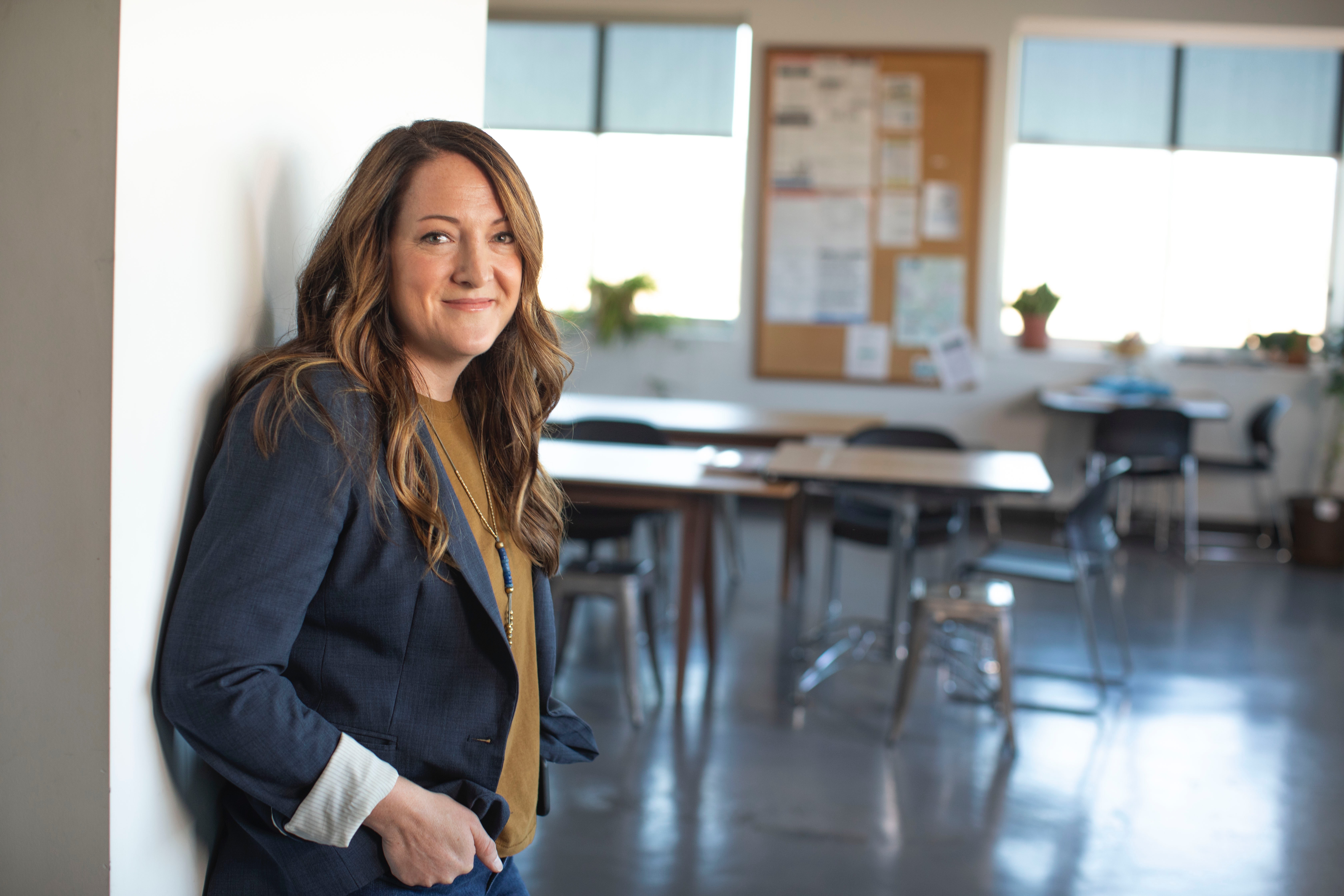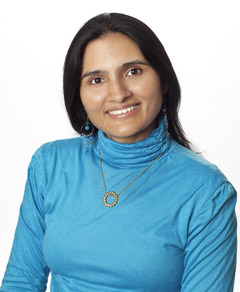 Hi, I'm Dolly
I completed a Bachleor of Applied Science in Speech Pathology from the University of Sydney and a Master of Special Education from the University of Newcastle.
Midway through my career I realised my passion was in supporting children, adolescents and adults with emotional and behavioural difficulties (EBD). I enjoy working with parents, childcare staff, teachers, youth and disability staff to work out positive practical solutions to address challenging behaviours. I work in a variety of settings such as family homes, childcare centres, schools, respite care, post school options, employment services and corrective services.
The content in these courses is based on the wealth of practical wisdom I have gained from supporting individuals with EBD, their families and incredible staff in various settings. I hope these courses EDUCATE - EMPOWER -ENABLE you to continue making a positive difference in the lives of individuals with EBD. THANKYOU for your HELP.