Guiding the Development of Emotional Regulation Skills is an online, self-paced course that will equip you with practical tools to help your student develop emotional regulation skills. Using a Rainbow of Emotions and CHARGE toolbelt, you'll be able to coach your student step by step to help them learn strategies to cope, manage and respond to a difficult experience in a healthy manner.
AT THE END OF THIS COURSE YOU WILL HAVE:
Knowledge to develop an Emotional Profile for a student with difficulty regulating their emotions

A toolkit of practical strategies to guide children in learning to regulate their emotions

A certificate of participation for 5 hours of professional development
This course will equip you with a toolkit of practical strategies to coach your student to develop emotional regulation skills.
This course will discuss strategies and skills to help the student develop emotional regulation by addressing:
Awareness skills - To build the student's capacity to recognise an emotion they experience and identify what made them experience that emotion.

Expression skills - To develop the student's ability to express an emotion in a socially acceptable manner.

Management skills - To expand the student's knowledge on the various tools they can use to manage their emotions in healthy ways.

Motivation skills- To motivate the student to use these tools to react to and manage their emotions effectively.
Course Curriculum
Available in days

days after you enroll

Welcome
Available in days

days after you enroll

Module 1: Introduction to Emotional Regulation and Coaching
Available in days

days after you enroll

Module 2: Emotional Coaching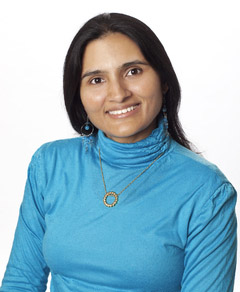 Hi there, I'm Dolly Bhargava,
I completed a Bachelor of Applied Science in Speech Pathology from the University of Sydney and a Master of Special Education from the University of Newcastle.
Midway through my career I realised my passion was in supporting children, adolescents and adults with emotional and behavioural difficulties (EBD). So I started working extensively with individuals with EBD in a variety of settings such as family homes, childcare centres, schools, respite care, post school options, employment services and corrective services. I have created this online course to equip parents, childcare staff, teachers, youth and disability staff with the knowledge, skills and tools to transform the lives of the individuals they support.
This online course is based on the practical wisdom I have gathered from working with individuals with EBD, their families and incredible staff over the last 20 years. I hope this course EDUCATES - EMPOWERS - ENABLES you to continue supporting the student.
WHO IS THIS COURSE FOR:
Parents and carers
Childcare workers
Preschool educators
Primary and secondary teachers
Teachers assistants
Disability support staff
Youth workers
Allied health professionals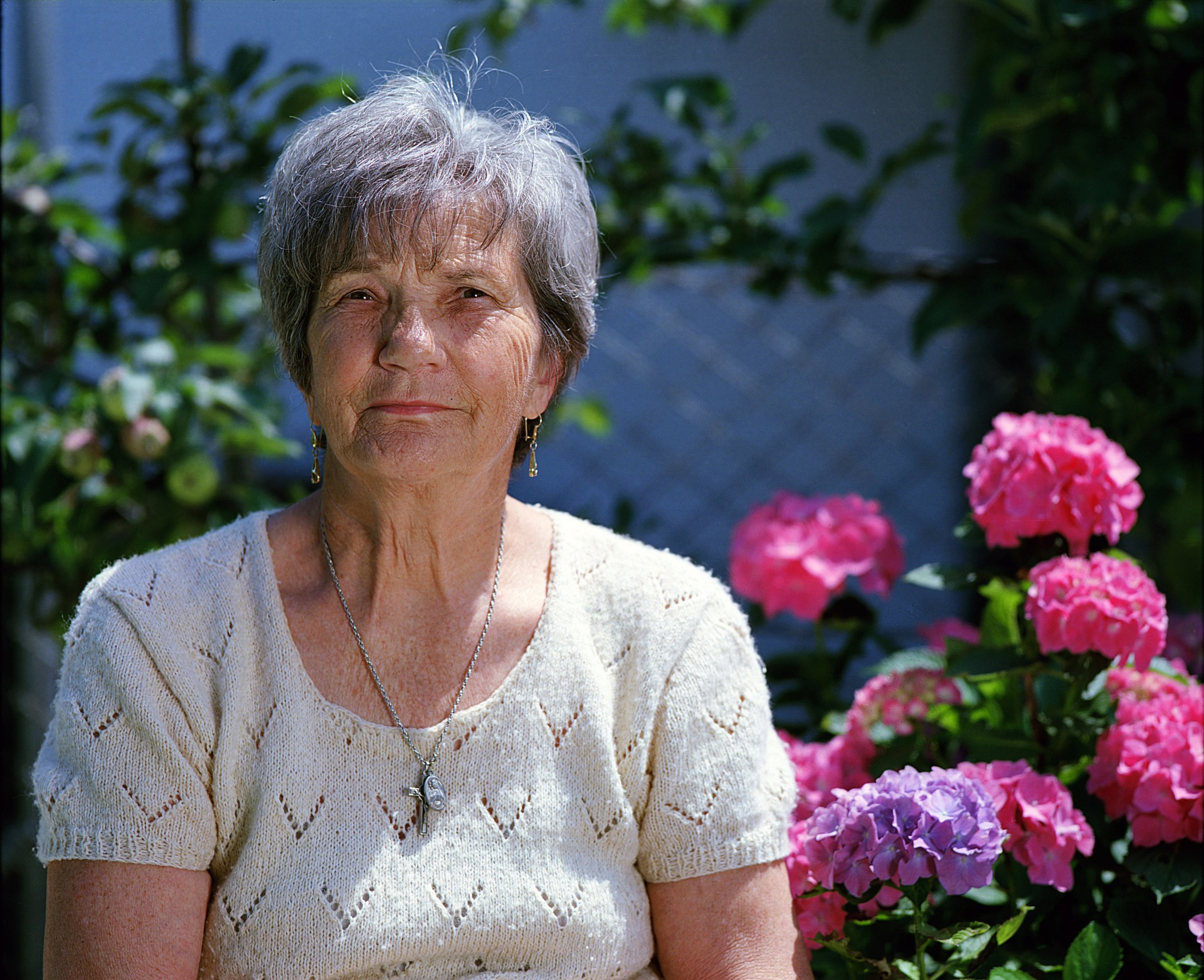 I am a director of long day care centre and have children who come from a vast range of backgrounds including trauma, domestic violence. I have shared the tools with my staff to assist the children learn how to regulate their emotions and behaviours. It has been wonderful to see how much the children have learned, how they have changed and how the surrounding environment has an increased sense belonging and inclusiveness for all.
Thankyou for this course. Our son has ADHD, ODD and sensory issues. This course has given us a common language and approach we can use as a family to help us all become the Master/boss of our emotions (as my son would say).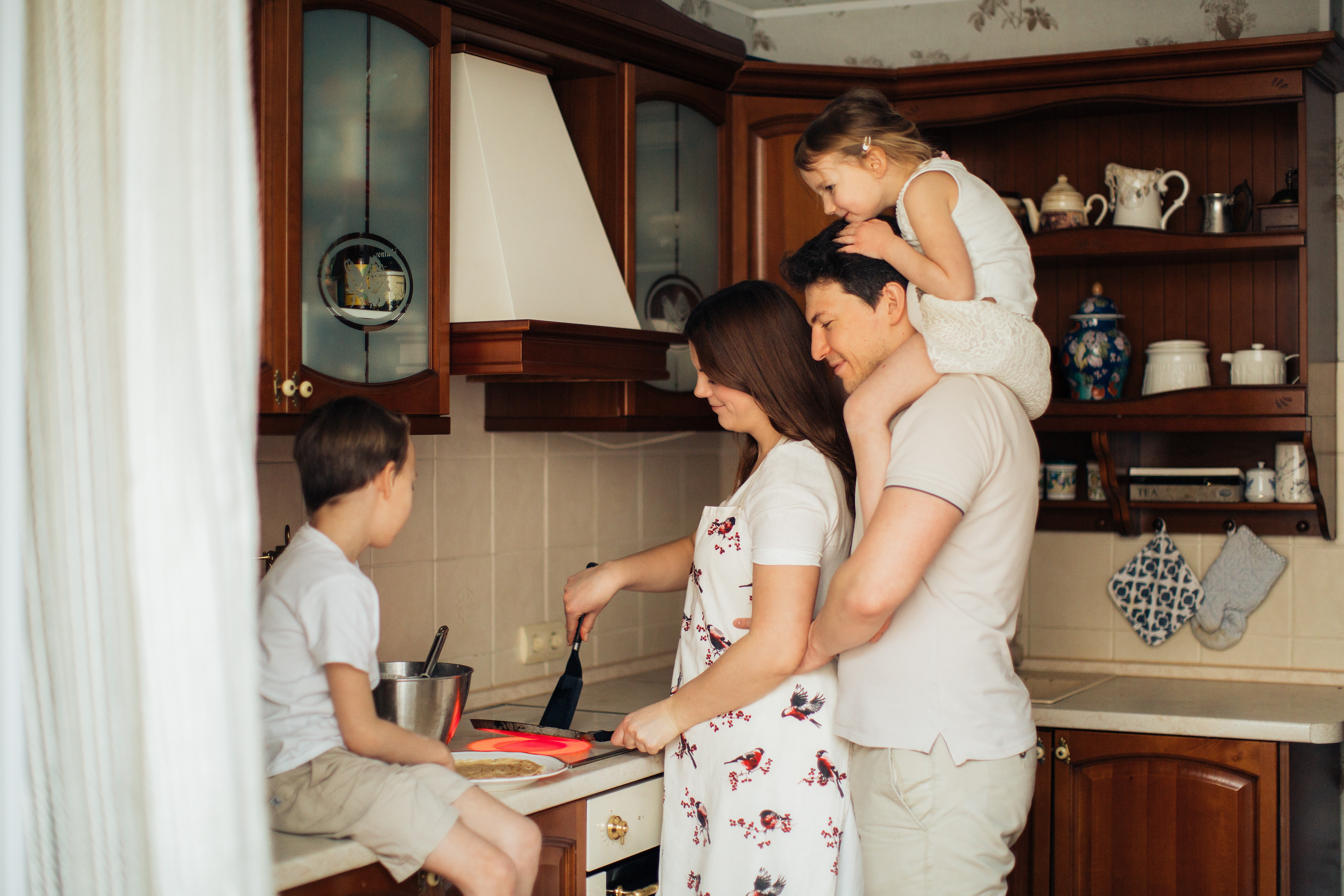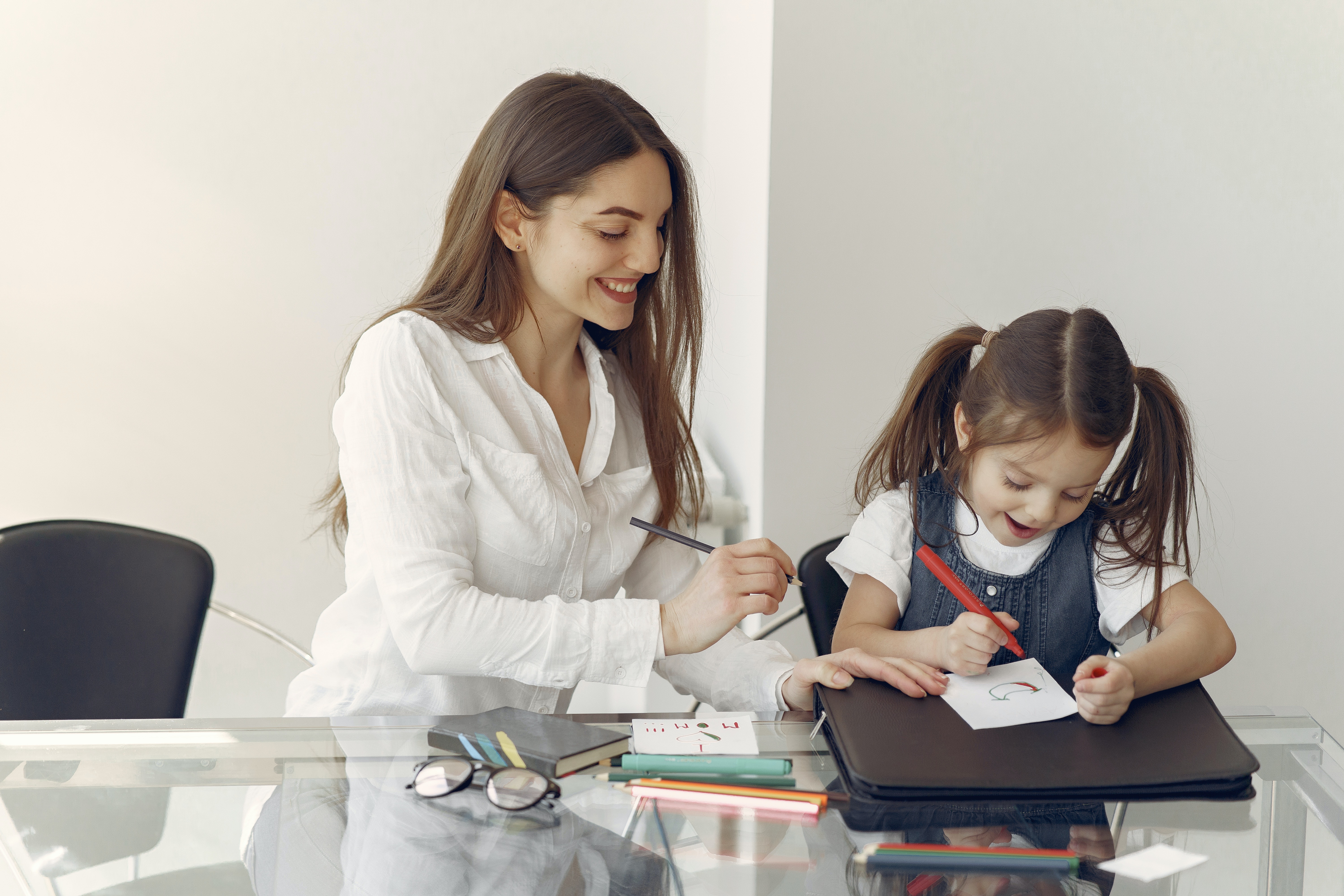 I am a special education teacher and loved how all the emotional coaching resources were visual. Finally a comprehensive course that uses visual strategies through each step of the emotional coaching process. I am really looking forward to using everything that I learnt with my my secondary students with developmental disabilities.age
curre te
Receive a FREE copy of "Taking CHARGE of my Rainbow of Emotions"